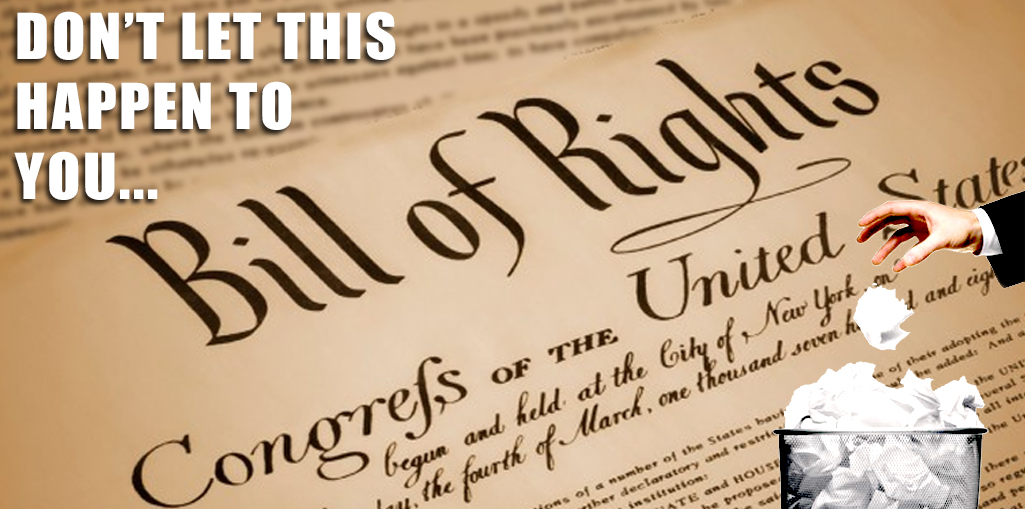 Recently the Orange County Public Defender's Office filed a 500 page brief with the Orange County Superior Court alleging that their client, Scott Dekraai, had his Constitutional Rights violated by intentional misconduct by the Orange County District Attorney's Office. In essence, among other claims, the OCPD says that prosecutor's office sent a police informant into the jail AFTER Dekraai was represented by an attorney. Dekraai then made incriminating statements to the informant which were recorded on a hidden recording device. All of this conduct by the OCDA was accomplished with the covert assistance of the Orange County Sheriff's Department.
Who is Scott Dekraai? Well, he's the defendant who is charged with murdering 8 people in the biggest mass murder case in Orange County history. In such a heinous case, many would say, who cares? Who cares if law enforcement is covertly recording statements he makes to a police informant.
Well, the United States Constitution cares. That sacred document that spells out all of our rights as citizens and members of a free society, is not just a piece of paper that applies only to those who are sympathetic. The United States Supreme Court ruled in 1964 in Massiah v. U.S. 377 US 201, that after an accused is represented by an attorney, law enforcement cannot interview or get statements out of him out of the presence of his lawyer. The OCDA knows this long standing rule of law yet apparently chose to ignore it in the pursuit of a conviction.