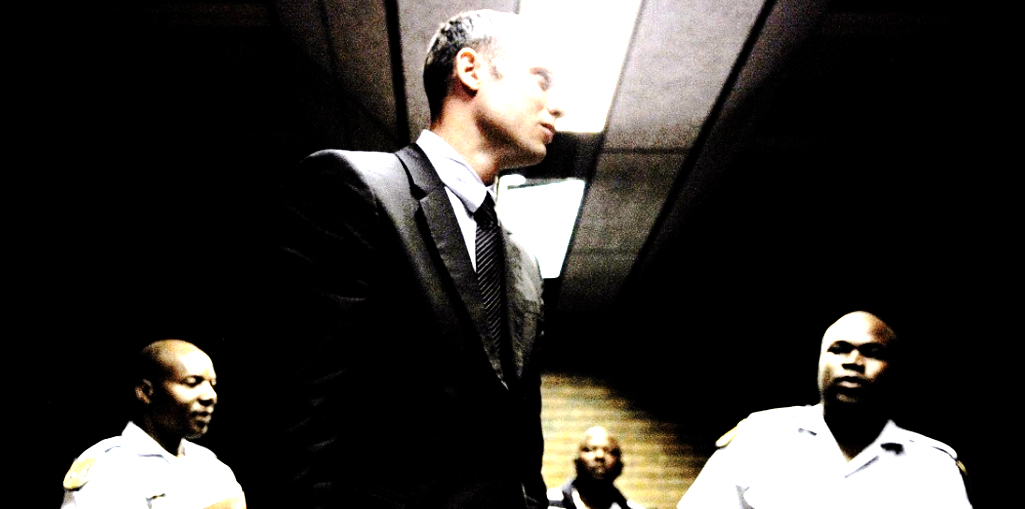 Think secret bail hearings only exist in fiction? Unfortunately the answer is no, even though the 6th amendment to the constitution guarantees everyone the right to a public trial if they're accused of a criminal act. The United States Supreme Court has long held that this right extends to pre-trial hearings and motions. (Waller v. Georgia)
Bail hearings are no different, as the outcome of a bail hearing directly decides whether or not defendants must remain in custody while they await trial! (United States v. Abuhamra). That's what makes the recent decision in In Re Carrillo so unsettling. (In Re Carrillo 219 Cal.App.4th 572). Mr. Carrillo was arrested on charges of committing assault with a deadly weapon. At his initial bail hearing, Mr. Carrillo's bail was set at $90,000. Then, without any notice to Mr. Carrillo, and without giving him a chance to contest, the Judge and Prosecutors held a second, closed door bail hearing. At this bail hearing Prosecutors presented "confidential" evidence indicating they believed Mr. Carrillo was a threat to the community and should post a larger bail. The Judge took the Prosecution at its word, and set Mr. Carrillo's bail at $1,000,000.
Mr. Carrillo had no chance to contest the information presented to the Judge. He didn't even know what was presented to the Judge. He just knew that without his knowledge a warrant was issued for his arrest, even though as far as he knew he had posted bail. The Court in his case found this to be a violation of his rights, but in doing so laid out a perfect plan for any Prosecutor wishing to repeat this feat without getting in trouble. What are the magic steps? Well, the Prosecutor has to give notice, but the defendant still doesn't have the right to be present! As long as he knows the "gist" of what is being presented at this hearing, and as long as the Judge makes an independent determination that the information being presented is reliable, well then it's just fine to raise a defendant's bail to $1,000,000! It's now possible to have secret search warrants (People v. Hobbs 7 Cal.4th 948), anonymous juries (People v. Thomas 53 Cal.4th 771), and secret witnesses (US v. Jesus-Casteneda 705 Fed.3d 1117). With this new attack on the fundamental concept of presumption of innocence, it's no wonder the average defendant thinks he faces a presumption of guilt regardless of what the Constitution says.
If you feel frightened reading this you are in good company! Don't let it happen to you. An experienced attorney who knows these rules can help you avoid the pitfalls of a system where protection of the public sometimes goes astray.